OUTDOOR VENUES
Red Canvas has a large range of aerial rigs and entertainment
trussing for outdoor festivals and corporate events.
All of our rigs are freestanding. Our seating and staging can also be used
outside, making for a complete open-air theatre.
Please contact us to discuss your next event.
Circus Tents
Red Canvas own multiple 'two-pole' circus tents. They are 20 x 16mt in size and have a red and yellow canvas on the outside.
They can be used as a performance venue, shade structure or marquee. They are also available for private events and weddings.
The tents can be set up in all kinds of different and unique ways. Building time is always based on the schedule of the client.
It is also possible to set as a 16 x 14mt one-pole tent.
Our venues can seat up to 400 people depending on state regulations.
Contact us for full technical specifications!
SEATING / STAGING / RIGGING
At Red Canvas Productions we hire out staging, seating and aerial/lighting trusses that can be formed in multiple different configurations to suit your event. They can be hired out individually or together in a package.
Seating
We supply Elevated Grandstand seating (can be used outdoors) to suit all of our tents.
With an array of floor and tiered seating combinations Red Canvas can provide a custom designed floor plan to suit your event requirements.
We can also provide single stackable chairs or concert style seating in blocks of 4.
Rigging
All of our rigs are freestanding and suitable for use in our venues.
The aluminium rigs can be used for the installation of lighting and sound equipment, aerial acts and backdrops/entrance ways for events.
They can be used indoors or outdoors
We also offer rigging services by a qualified Advanced Rigger, Mason West, that will look after all your rigging needs at your event or venue. 
Mason West is one of the most experienced circus riggers in Australia with many years of rigging experience under his belt. Mason holds the following licences:  advanced riggers, temporary structures, forklift and EWP, heavy rigid truck licence.
EVENTS / PRODUCTIONS
Red Canvas Productions also create and produce circus and cabaret shows for events and festivals.
SUITCASE CIRCUS
High energy circus with suitcase shenanigans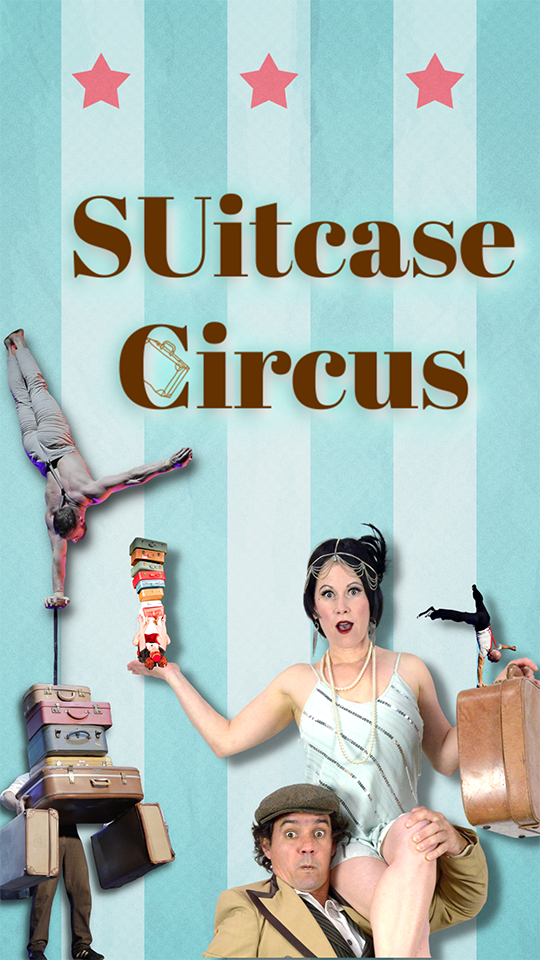 Past events and shows include:
Circus in the Park: Vic 2023
Circus Mania Festival, Castlemaine 2022
Circus Under the Stars:
Regional Victoria – Maryborough and Ararat
Melbourne
Sunset Circus and Champagne Cabaret at Gasworks Arts Park 2022
Suitcase Circus: Canberra Circus Festival 2022
Contact us today to book one of our shows or performers for your next event
Red Canvas Productions is owned and operated by 2 lovely humans, Caz Walsh and Mason West.
With over 35 years' experience in the circus industry, this power couple have joined forces to create unique venues and productions for the events and circus world. 
Although based in Victoria, the team are happy and willing to travel to any location in Australia.
Previous and current clients include Northern Australian Festival of Arts, Adelaide Fringe Festival, Circus Oz, Gasworks Arts Park, Wonderland Entertainment and Leisure, Velodrome Events for the Melbourne Comedy Festival and Canberra Circus Festival.
They have also created and produced numerous successful festivals on their own including the World Circus and Cabaret Festival in Daylesford, Outdoor events: Circus Under the Stars and Circus in the Park in regional Victoria and Melbourne and most recently Circus Mania in Castlemaine.
Caz and Mason are passionate about bringing people together to celebrate the arts and create unforgettable experiences.